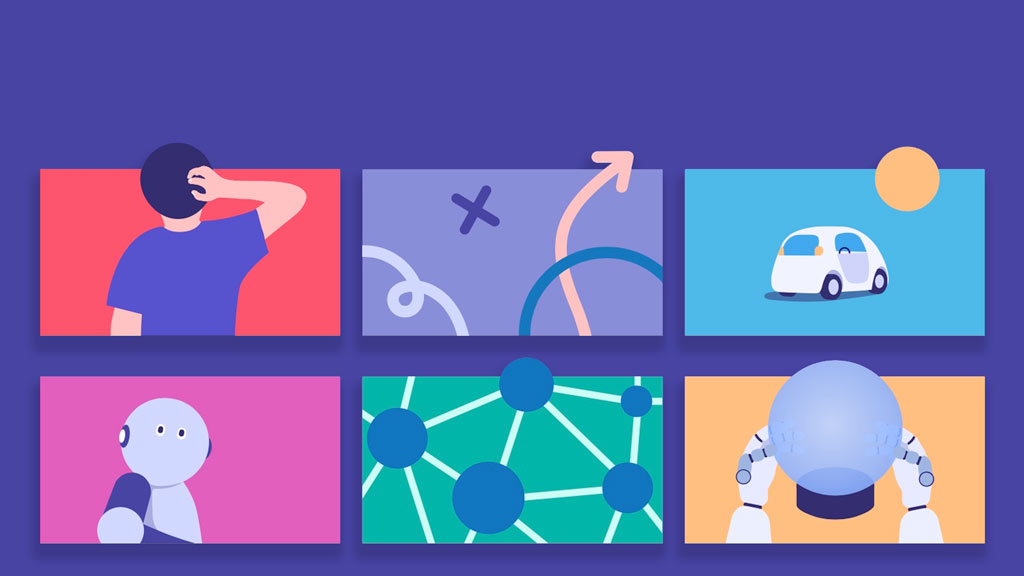 In May 2018, Finland announced the launch of Elements of AI, a first–of–its–kind online course that forms part of an ambitious plan to turn Finland into an AI powerhouse. To date, more than 185,000 people have signed up for the course. "It's a pretty unique thing in Finland," says Nokia chairman Risto Siilasmaa, who had an advisory role in the development of the online course. From its foundations as a pulp mill 153 years ago, Nokia is now one of the companies helping to drive a very quiet, very Finnish AI revolution. But it isn't just Finns who are benefitting from the grand AI plan.
"Our goal is to demystify AI."
The Elements of AI is a series of free online courses created by Reaktor and the University of Helsinki—to encourage as broad a group of people as possible to learn what AI is, what can (and can't) be done with AI, and how to start creating AI methods. The courses combine theory with practical exercises and can be completed at one's own pace.
Link to online course in English, på svenska, suomeksi.
"Inside Finland's plan to become an artificial intelligence powerhouse. The small Nordic country is betting on education to give it a decisive edge in the age of AI."
Artificial Intelligence: Inside Finland's plan to become an artificial intelligence powerhouse. The small Nordic country is betting on education to give it a decisive edge in the age of AI; Chris Baraniuk, 15 February 2019. Link to WIRED The Condé Nast Publications, https://www.wired.co.uk/article/finland-artificial-intelligence-online-course