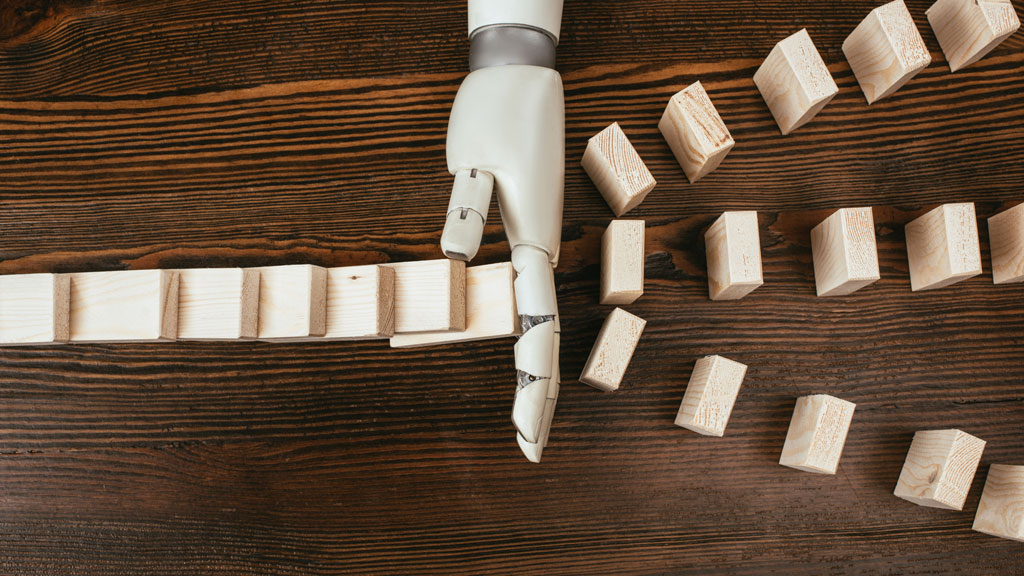 Finland and Germany are among Europe's leading countries in the field of artificial intelligence (AI). While Germany has been conducting research in this field since the 1980s and is home to the world's largest AI research centre, Finland sees artificial intelligence as a national competitive advantage and wants to become leading in the applied AI, the online course 'Elements of AI' having attracted worldwide attention.
Ethical questions with regard to artificial intelligence are central to the discussion of the future of AI in Europe: be it the protection of personal data and privacy, the question of bias and its consequences, or where business ideas might cross ethical barriers.
However, the discussion on ethics and moral implications in AI is still mainly conducted in silos: creators and companies, philosophers and ethical organisations, scientists and regulators mostly discuss among themselves.
This event will bring the discourses of/in Finland and Germany—including in the framework of the European Union and the Council of Europe, as well as the realms of business, science and belief together.
The Goethe–Institut Finnland, the German Congregation in Finland (DELGiF) and the German–Finnish Chamber of Commerce (AHK Finland) organized an expert seminar on the topic in Helsinki in autumn 2019. This impulse–giving webinar will now continue this discussion online and prepare a follow–up conference in the beginning of 2022. The webinar is supported by the German Embassy in Finland.
Current state of ethics in AI: Technology perspective + 'What keeps you awake at night?' /Reaktor
Current state of ethics in AI: Science perspective + 'What keeps you awake at night?' /Lorena Jaume-Palasi, Ethical Tech Society, Germany
Current state of ethics in AI: Regulatory perspective + 'What keeps you awake at night?' /Andreas Hartl, Federal Ministry for Economic Affairs and Energy, Germany
Current state of ethics in AI: Theological perspective? + 'What keeps you awake at night?'
Current state of ethics in AI: European council perspective + 'What keeps you awake at night?'
Creative Impulse /Max Haarich, University of the Underground, Germany